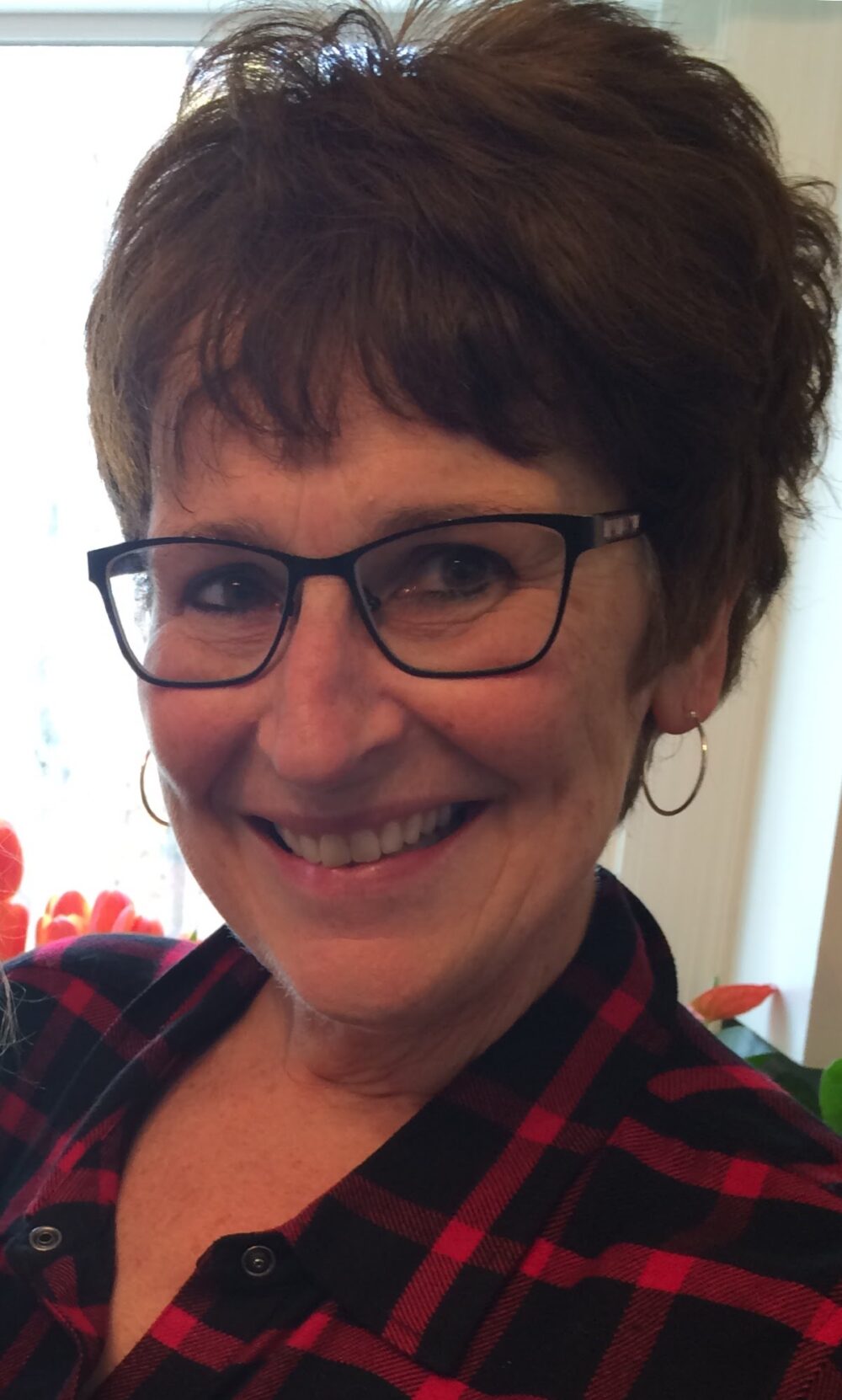 Hi! I'm Rose 
I have been baking for family and friends for over 40 years & I recently took on the challenge of writing a book.
That challenge not only gave me the encouragement and experience of writing a book it opened up my world of baking, again!
**some links are affiliate links where I earn a small commission at no cost to you! You will see affiliate links on some pages as well as blog posts!
Once we retired I went through the process of getting my kitchen commercially licensed which allows me to sell online to friends back in PA but also to local businesses & customers locally here in Floyd, Virginia.
Did you know that:
I baked for the farmers market and moved on to pie fundraisers for our kid's school!

My new guidebook gives you the steps to earn a little extra $ for Christmas!

When we moved to Virginia the sheep came along too! We have a flock of 25 purebred Scottish Blackface

We are planning to get back into raising bees!

I love discovering old family recipes

I ran (some walking) 2 half marathons with my daughter & secretly would love to do another one!!

Enjoy our garden!

I actually challenged myself to start a blog when we retired and moved here to Virginia! I would love to have you sign up and enjoy reading about all of our projects!
www.rosesmorningcoffee.com
I would love to hear from you, just email at:


rose@rosescookieshop

.com
Enjoy!
Rose