Interested in starting to bake cookies but not sure where to start? I have put together a list of some of my favorite baking items and supplies. Some items are staples in your kitchen which many of you probably already have and some items might be new to you and will make baking a bit easier for you!
I always encourage to shop locally in your own town but if you are unable to find some of these things Amazon is a great place to search and learn about so many items.


**When sharing Amazon products I will be using my affiliate link which earns me a small commission at no cost to you!
Some of the items I use and love can be found when you click on the Cookie Baking Items link below.
Along with good cookie sheets or pans, I have started using parchment paper to lay on them to bake up my cookies, and is easy to clean up!
I have found that if you roll your dough out between 2 silicone baking mats you can get the thickness you need without adding extra flour to your cookie dough! I have discovered Joseph/Joseph rolling pins that actually have discs that you can add to your rolling pin to get the perfect thickness!
I have always used a Kitchen Aid mixer, in fact, mine is over 30 years old. But with starting my cookie business I discovered the Bosch Mixer! It's an amazing machine and can easily mix up to 14 cups of flour at a time!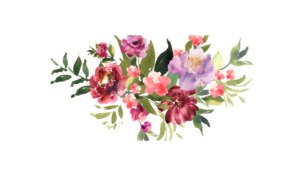 Thank you for taking the time to check out my website and cookie shop!